Keeping a positive frame of mind can at times be a challenge for anyone, especially during this challenging economic climate. It's important that you remember that staying positive is vital to being successful in life. You'll find things a lot easier to deal with if you're in the right frame of mind, so to help you along the way here are 6 steps to keeping a positive attitude, even when times are hard.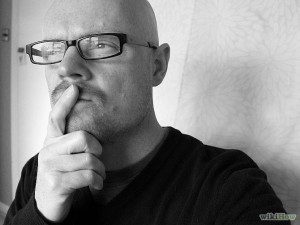 1.   Don't over-think things. Stay focused on what's happening right in front of you, as keeping your mind on the matters at hand will also help you work more efficiently. If you worry about things you can do nothing about, then they tend to build up in your head and cause more stress.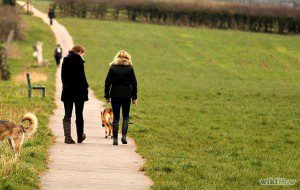 2.   Think and speak positively. Complain less and compliment more because positive speech will create a positive atmosphere around you. Look for the good in everything and if you can find nothing constructive to say about a situation, then don't say anything at all. Complaining and moaning can bring everyone's mood down, including your own. Voice your problems and concerns constructively, don't allow them to seep out in a negative way. If something untoward happens, take time to reflect upon the situation, analyze what you've learnt from it and look for any possible positives.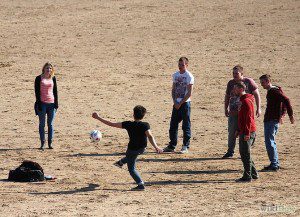 3.   Surround yourself with positive people. It's all well and good thinking positively, but if others around aren't doing the same then they can bring about a negative attitude. We tend to emulate the people we spend large amounts of time with, so if you find someone in your peer-group or a member of your family is constantly negative, don't let them bring you down. Surrounding yourself with positive-thinking people, or people in positions which you aspire to be in, can also help you learn new ways to stay optimistic and give you the motivation you need to maintain an optimistic outlook.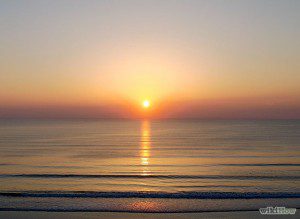 4.   Look forward. Giving yourself challenging yet achievable goals will help you feel an extra sense of worth when you complete them. This will also give you something to look forward to. Lay out a future plan and be sure to reward yourself whenever you carry out your current goals. Break each month, week or even day down so that you can take every task as it comes. Work to your own expectations and don't rely on judgement from others; but give your best to every piece of work you.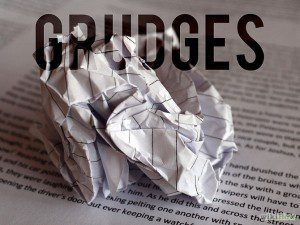 5.   Let go of past grudges. Making your peace with any negative thoughts that are still haunting you will leave you feeling relieved and allow you to positively move forward in your life. It's understandable that everyone gets angry occasionally, but work to resolve these issues as soon as they arise. Leaving things to fester will only result in them becoming worse the longer you leave them. Hating someone has no benefit to anyone, but you may find yourself learning more by accepting people and making new friends.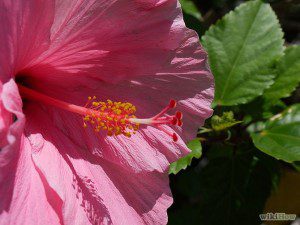 6.   Love yourself. No matter what happens, you are responsible for you. Although your peers may be great for lifting your mood, if they're not available that's no excuse to feel low. Investing time in yourself can not only help you feel better, but it can also help you better understand why you feel the way you do.
Original Source:
http://www.wikihow.com/Create-and-Sustain-a-Positive-Mental-Attitude,-Especially-During-Tough-Times